EXPERT AND QUALITY SERVICE SINCE 1997!
Advanced Builders has expertise in all areas of commercial construction and you can expect the same quality and timely service regardless of the commercial application your project demands.
The Advanced Builders' team can assist in any commercial project you are working on. Our team of experts will deliver your project on time and on budget with the level of quality and craftsmanship our loyal clients have come to expect from us. Our client list includes many of Southern California's most well known businesses as well as high profile corporations and government entities.
You can be assured no matter what the project, we have the experience and expertise to get it done right.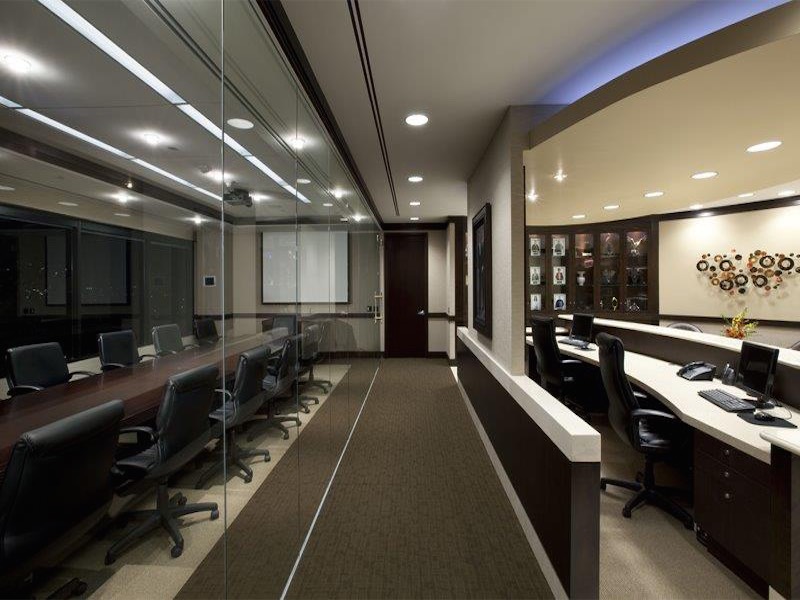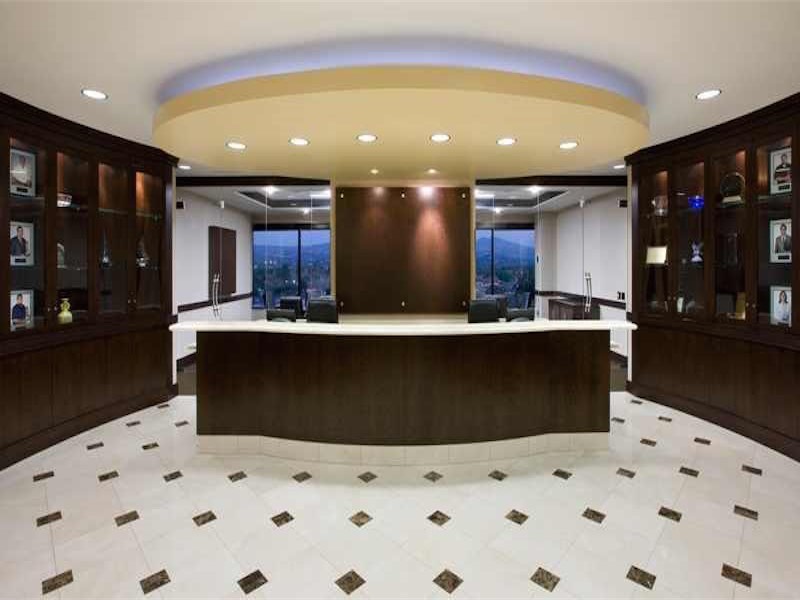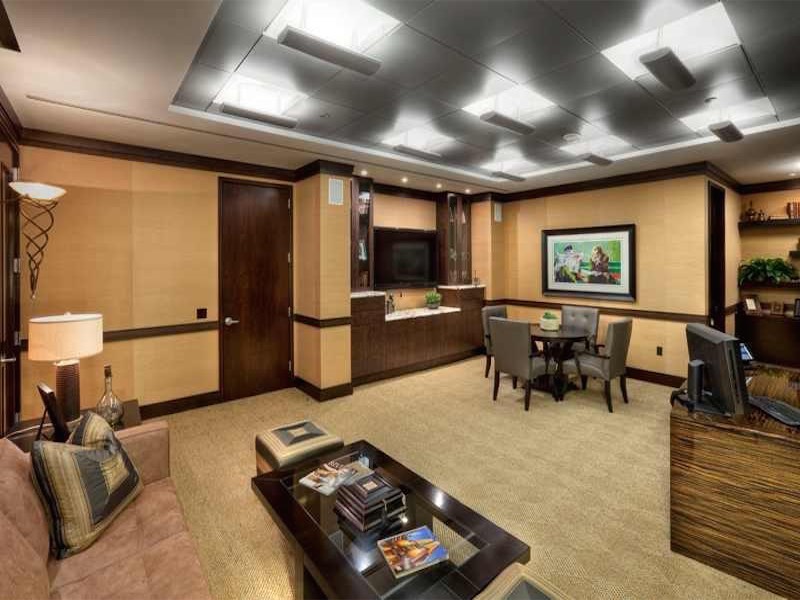 Why Advanced Builders is Your Best Option for General Contracting
Advanced Builders was founded in Orange County in 1997 by James Schiermeyer and today is one of Southern California's leading general contracting firms, with a reputation for quality construction and lasting relationships.
When it is time to improve your commercial, office, or retail space, we are the builder of choice from planning to completion. As experienced commercial builders, we assist commercial developers, building owners, facility managers, property managers and commercial real estate brokers and their clients.
From permits, to design and construction, Advanced Builders delivers turnkey top-notch work that meets the functional and aesthetic needs for you and your valuable tenants.
provides property owners, and their managers, high performance commercial tenant improvements from start to finish.
Whether it's new construction, renovation or conversion of existing space—Advanced Builders is ready to assist.
Industrial Building Renovations
Office pod improvements – Office, warehouse and exterior building LED lighting upgrades – Warehouse concrete repairs and cleaning – Truck parking ADA and POT updates
We are one of the most prominent Industrial owners preferred General Contractors "Link"
Advanced Builders provides structural retrofits for commercial clients.
Our growing reputation as one of Southern California's leading contractors has earned us the loyalty of many repeat customers. From small building renovation to multi-million dollar commercial construction, we approach each job the same way: with excellence, quality and reliability.
Advanced Builders is an experienced general contracting firm offering a comprehensive range of construction services that encompass emerging trends and technologies to deliver best-in-class projects. From ground-up construction to imaginative renovations, we work with you to match our services with your objectives.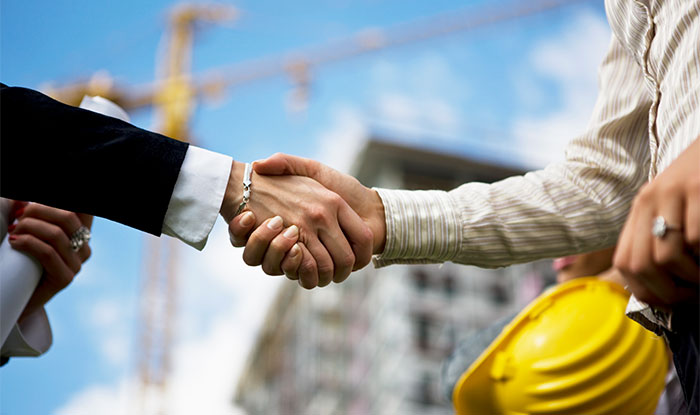 Some of Our Satisfied Clients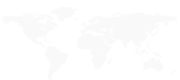 Advanced Builders is an Orange County based general contractor that provides contracting services to companies throughout Southern California. From tenant improvements to construction management and retrofits, we can help you.
Call Today for an Estimate or to Learn More